How Digital Transformation Drives Tangible Customer Experience
Digital transformation is inspiring and influencing companies worldwide to evolve their business models and adapt it. It starts with people, and it follows with developing the right engagement that delivers a delightful experience, in order for the desired business outcome to be reached.
Written by TAFF Inc
07 Sep 2021
Customer experience is a top priority to businesses for the next 5 years and the reason is simple; the companies that focus on customer experience reduce churn and increase revenues – leading to higher profits!
One of the most important lessons that businesses can learn from the recent pandemic outbreak is to become digitally mature or face a slowdown. Businesses that underwent well-planned digital transformation not only survived the pandemic but came out stronger than ever before.
According to the Progress Global survey, more than 56% of the CEO said that if they don't start the digital transformation, their companies will suffer financially within a 6-12 month timeframe. 
How It Helps To Drive Customer Experience
1. Customer is King: 
No matter how fast the world around us changes, one thing remains the same, "Customer is King". 
Businesses that have undertaken this stand have benefitted and witnessed robust growth and withstood challenging times. Businesses around the globe compete very hard to win customers, but it is equally important to dedicate the same effort in retaining them.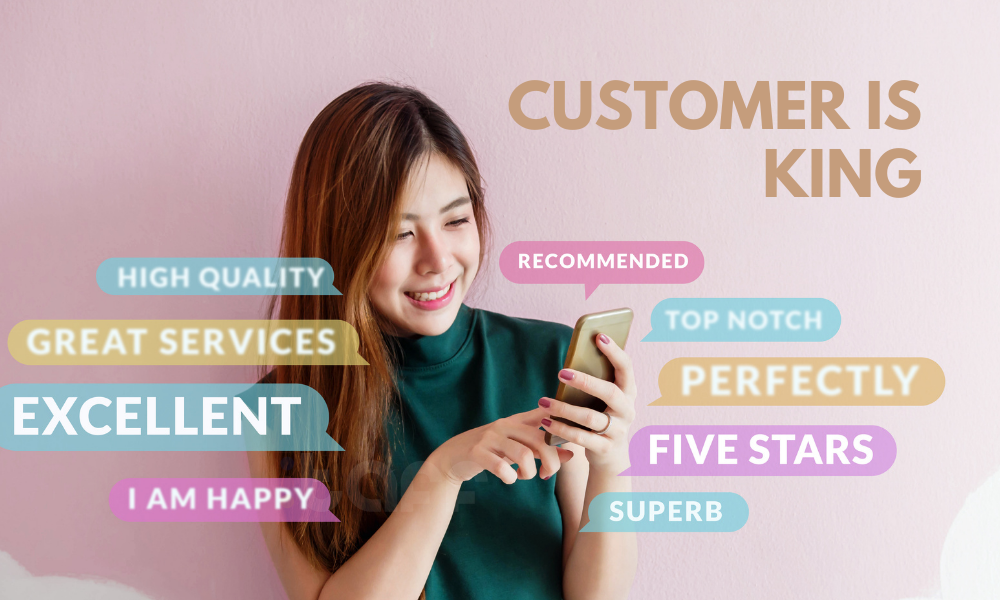 This is where offering a superior and customized customer experience comes into the picture. Digital transformation helps businesses to understand customer needs better and retain them. 
Companies that focus on customer loyalty are likely to grow their revenue by 2.5 times compared to others. 
2. User Experience:
Customers all over the world have already changed to a digital mode and it is imperative for businesses to follow suit or lose customers. Customers these days prefer to buy products or services online using a secure and reliable digital platform. 
According to an HBR survey, more than 40% of the business leaders cited customer experience as the primary goal of digital transformation. 
3. COVID-19 Changed Consumer Behavior
Covid-19 outbreak and the widespread lockdown that followed forced customers to purchase using digital mediums as offline businesses were shut. This general shift in customer behavior made digital transformation even more important.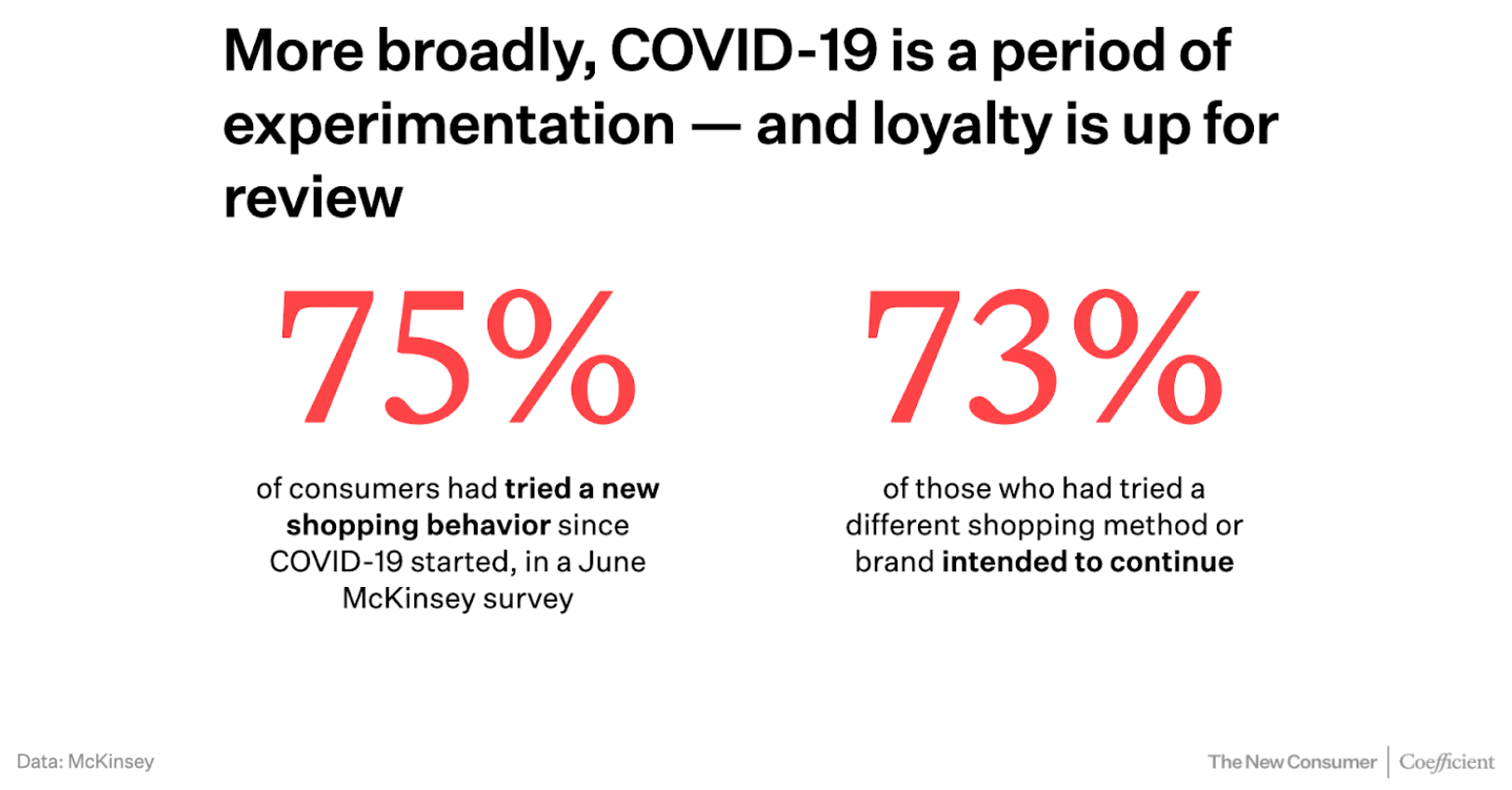 Most of the businesses that either postponed or slowed down their digital transformation journey were forced to fast track the same. Now, most of the customers tend to purchase online but they still prefer some form of human touch. Digital transformation will enable businesses to deliver human-like solutions digitally. 
According to a PWC survey, 82% of customers prefer digital support that is fast and less time-consuming. 
4. Deeper Analytics
With each passing day, businesses are accumulating a vast amount of data based on customer behavior and opinion. Digitally advanced firms focus more on customer metrics. With digital transformation, businesses can analyze and convert their vast amount of customer data into meaningful information. With this processed information, companies can create a realistic action plan to satisfy customer needs.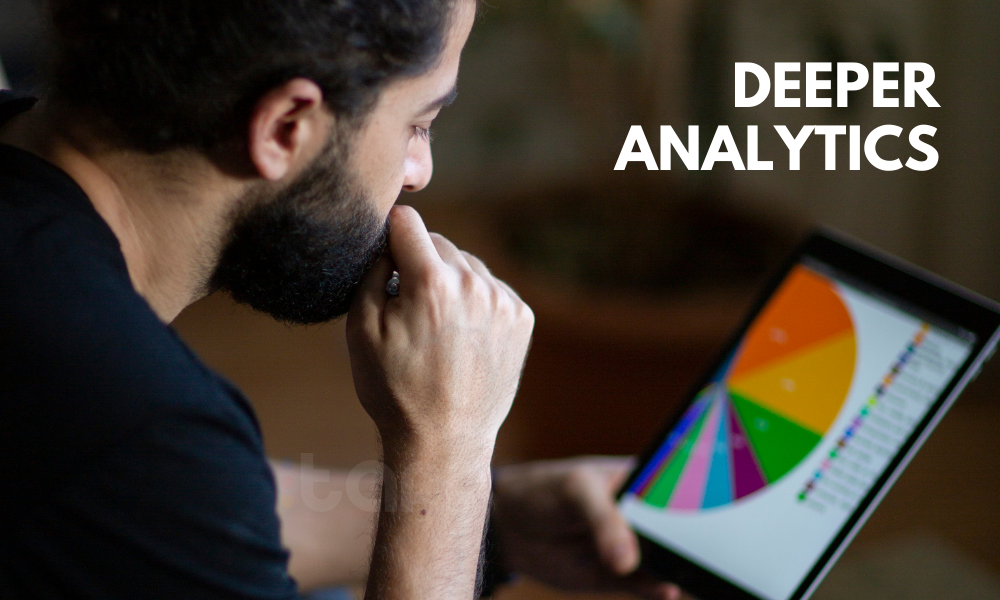 One of the key benefits of digital transformation is that companies can make use of machine learning to track and understand customer needs and serve them better.
5. Personalized Customer Experience
With digital transformation, the complete journey of the customer is captured and the business can provide customized and specific solutions for each customer using digital solutions. Right from the lead generation phase to closing the sale, the complete sales funnel of the customer is recorded with digital transformation. This enables the business to provide highly customized solutions to each customer based on their needs. This is one way companies can enhance customer experience and retain them. 
According to a research report by IT giant Accenture, 75% of customers are likely to buy from a company that they can identify by name and recommends products based on their history. 
The good news is that customers are happy for organizations to use their data to improve their experience.
6. A Seamless Omni Channel Experience
Gone are those days when businesses could target a customer using a single channel. Now customers are present across multiple channels both online and offline and it is important for the business to serve the customer on the platforms of their preference. Omnichannel marketing and customer support are possible only through digital transformation. A company might acquire a customer through PPC, but it is important to engage with them across social media platforms. Businesses should focus on brand building across channels and enable purchases through various modes.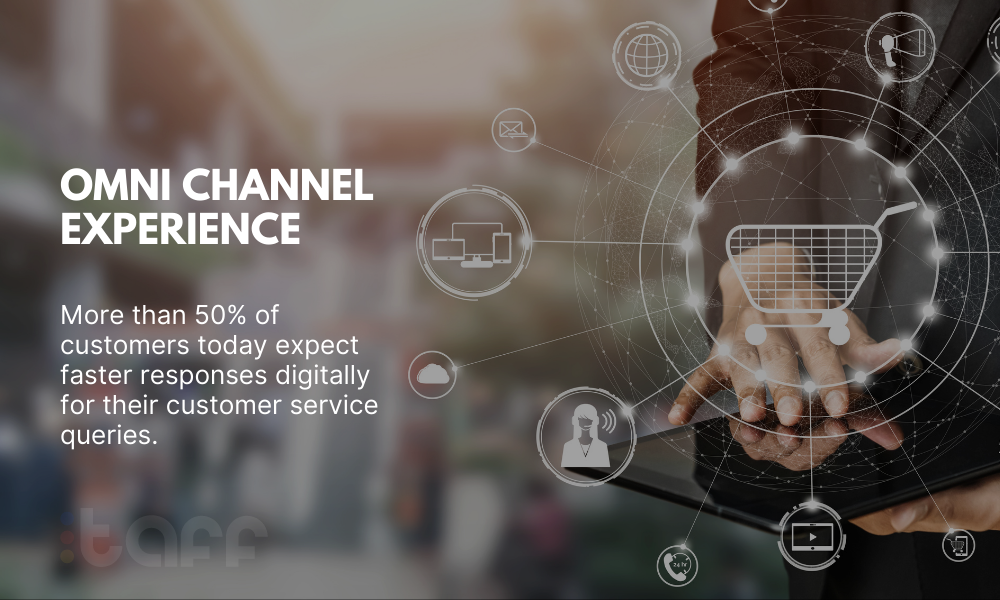 More than 50% of customers today expect faster responses digitally for their customer service queries. 
They also demand that they get live support 24/7 even during the weekends. This is where digital transformation helps companies to connect and serve their customer queries within an hour. Satisfied customers tend to stay longer and also are likely to recommend your brand to others.
The Key Takeaways:-
Customers in today's market have high expectations and, if your company can't satisfy them, they'll churn and move on to the next company that can.
The goal of any digital transformation should be to create a digital business model that leads to connected, cohesive customer-centric experiences across business units.
That being said, digitally transforming your business can be quite a complex project.
So, here's how to get started in nutshell:
Understand what drives customer engagement
Illustrate the entire customer journey
Create a personalized experience
Discover the moments of delight
Champion customer-focused capabilities
Deliver a perfect CX destination
Have you started the digital transformation journey yet?
We at TAFF strongly believe that digital transformation enables us to offer a rich customer experience. We've helped many businesses to shift from their traditional approach to a modern digital solution that has significantly improved their customer experience. We will be glad to help you achieve a well-planned digital transformation, feel free to connect with us.  
Written by TAFF Inc TAFF Inc is a global leader and the fastest growing next-generation IT services provider. We create customized digital solutions that help brands in transforming their vision into innovative digital experiences. With complete customer satisfaction in mind, we are extremely dedicated to developing apps that strictly meet the business requirements and catering a wide spectrum of projects.