About us
We have been in the industry for 20 plus years, buzzing around the globe with clients all over USA and India. Taff Inc was born with the need of creating world class softwares and catering our global clients. Our team dives deep into planning and inspecting every little detail that would simplify the solution and minimise a tremendous amount of time to market.
Why do clients fall in love with us?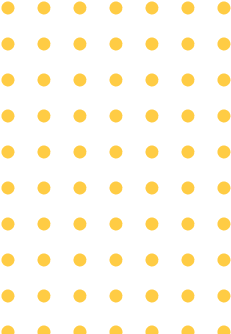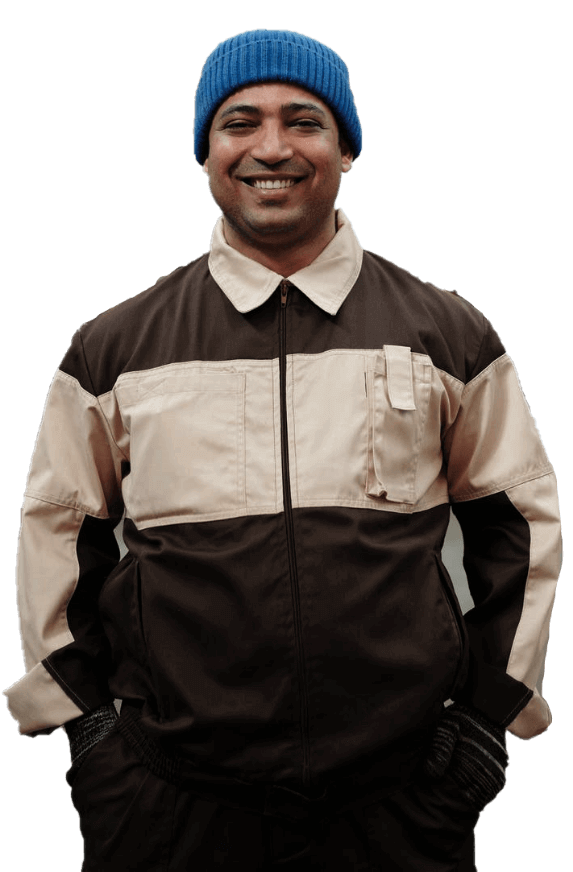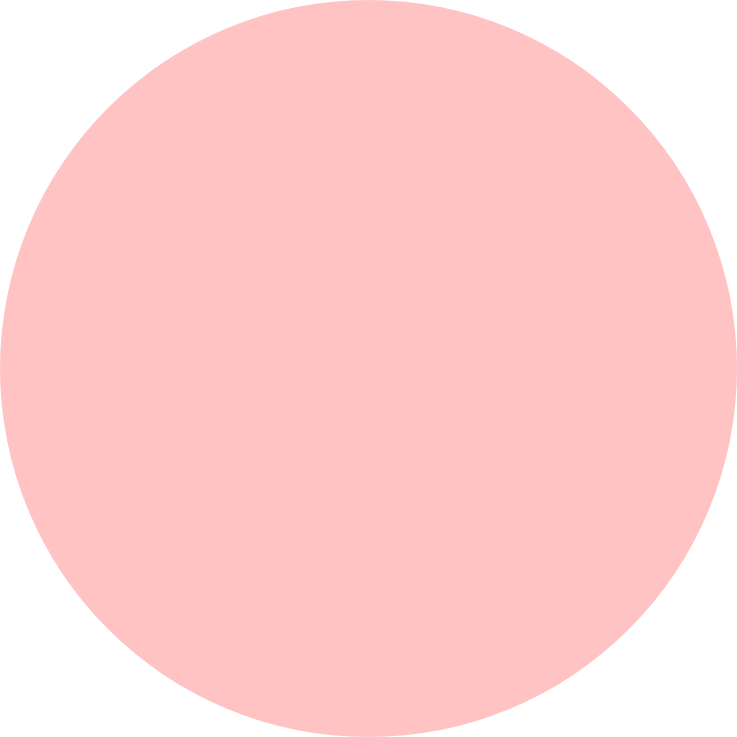 Why do clients fall in love with us?
Blending in with your team and culture
Delivering flawless implementation for your ideas
Cost-Saving Approaches That Will Impress any business
Exceptionally satisfied client base
More than 20 years of Industry Experience
Dedicated developers and skilled technical support engineers
Project management by Domain experts
Having a project in mind?
Jenitta
Amalraj
Managing Director
Vikrant
Singh
Director & Head Business Development
Have an amazing project?
Lets get to work with us.