Top 5 Customer Experience Trends for 2023 and Beyond
Businesses have understood the importance of customer experience(CX) as a crucial metric for growing their long lasting relationship with customers. All if not, most of the businesses are customer facing in nature and they will come under the purview of CX.
Written by TAFF Inc
27 Jan 2023
The latest improvements in CX will be in the formats of websites, social media channels, chatbots and also Metaverse and Augmented Reality. According to a recent study from PWC, 73% of the customers consider CX as an important attribute for their purchasing decision. The core principles of CX will revolve around reducing friction for customers, creating happiness, assurance and offering peace of mind for customers.
Why Is Customer Experience So Important
Customer experience (CX) is important because it can have a significant impact on a business's bottom line. When customers have positive experiences, they are more likely to become repeat customers, recommend the business to others, and be more forgiving of mistakes.
1. Satisfaction 
Only those customers who are satisfied with the product or service will be happy and happy customers tend to stick with the brand for a longer period of time. CX involves focussing on all points of the customer journey to ensure the customer has a seamless experience throughout. 
2. Consistency and Convenience 
"84% of the executives think their customers are changing faster than their business can keep up" – this is based on a research report. Customer requirements keep changing and the business should be able to predict and offer the necessary service consistently. Even if the customer faces friction for just a single time, he will be disappointed and there is a chance you might lose this customer to your competitor who offers a convenient service all the time.
3. Personalized Communication and Connection
Customers will always reward a business when special care is shown. This is possible through a high level of personalization and dedication towards each customer. Even though you're selling the same product to customer 'A' and 'B', their needs are different. You need to service them based on their personalized requirements. This will create a personal connection between the business and the customer. 
Top 5 Customer Experience Trends in 2023
Immersive Experiences and the Metaverse
While there is a lot of speculation and talks about where Metaverse will be 10 years down the line, businesses have already started taking their initial steps in the right direction. The new-age customers are interested in fascinating experiences even when it comes to shopping. Immersive experiences using Metaverse is one of the best ways for a business to stay connected with their customers in the modern world. 
Customers love to have memorable and experiential interactions with the brands. Some of the brands have understood this evolving need and have already created immersive shopping experiences both online and offline. Metaverse platform is one the best choices available today to create a memorable customer journey.
User Stories: Some of the popular brands like Gucci, Clarks and Spotify have already invested heavily and staked their claim in Metaverse platforms like Roblox and Fortnite. Brands like JP Morgan, Wendy's and Fender have created memorable immersive experiences in metaverse platforms like The Sandbox, Decentaland and Meta Horizons.
Enhanced Personalization
Personalization has been in practice for many years now, but is mostly in the field of personalized marketing. With Millennials, brands should also focus on creating personalized products and services. Not only millennials, but everyone loves when something is unique to them. With the presence of technology brands can carry out mass personalization at scale. Using data analytics, brands can create tailor-made products for each customer that will make them feel special. 
User Stories: International footwear brand Nike have come up with personalizable sneakers. Customers can design or customize the look and feel of their sneakers and feel more comfortable for what they are paying for.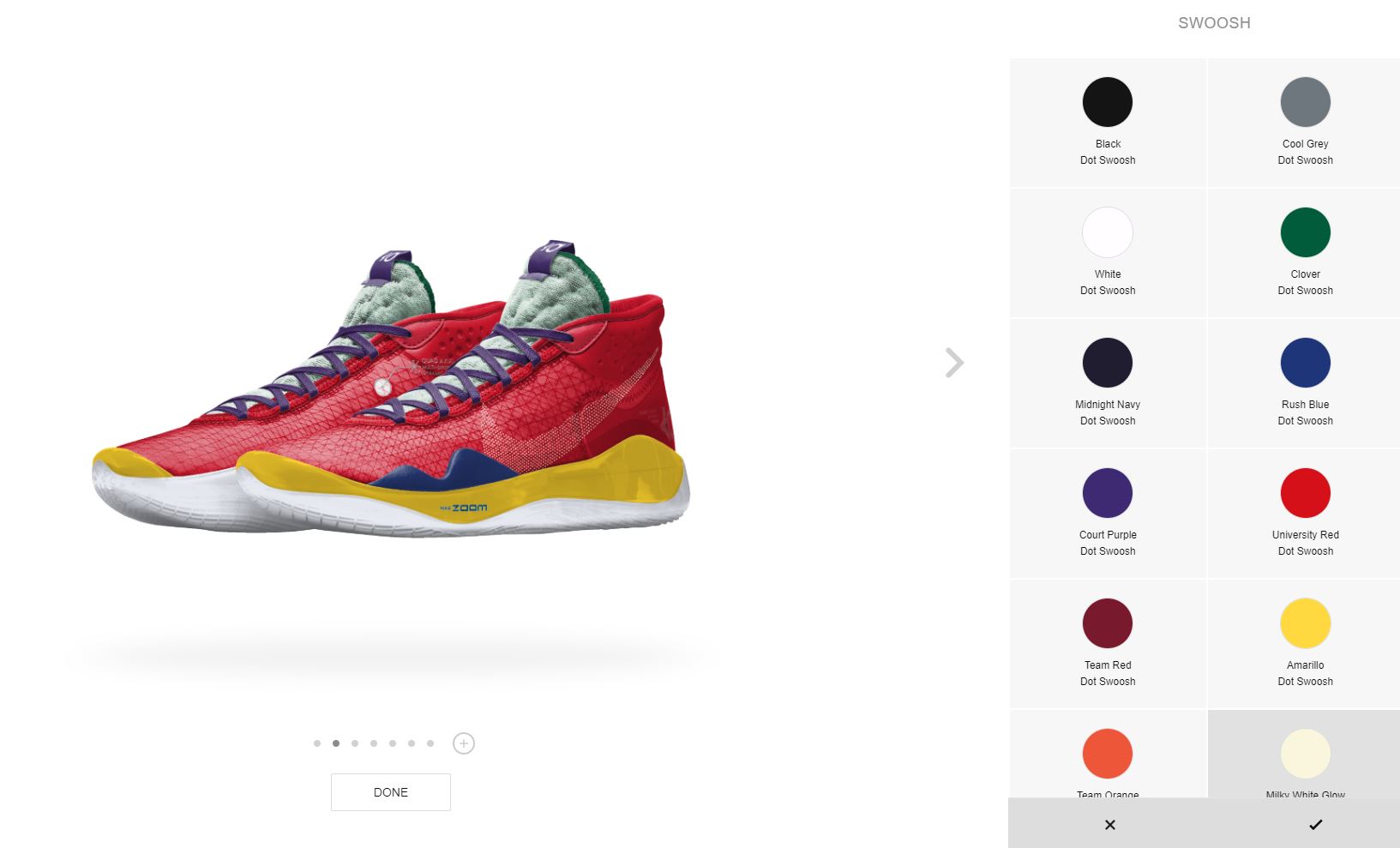 By personalizing the customer experience through customization of every single element of their shoe, Nike is able to attract even the most indifferent of demographics to their products. The brand has taken on numerous brand ambassadors – musicians, sports figures, street artists, lifestyle influencers and others – to promote this industry-leading feature. They also design their own, ready-made sneakers, that Nike places on their online store for display and for customers to purchase.
Omnichannel Experience
Modern omnichannel experience includes offering a superior and seamless customer experience across platforms whether customer visits your store or opens your website or interacts with you in a social media channel or a Metaverse platform. Unfortunately, only a small number of businesses are delivering on omnichannel experiences for their customers. According to a research report, 69% of the customers want the same level of dedication and experience across channels whether it's a physical store or a chatbot. Sharing customer insights across the organization helps offer a consistent omnichannel experience for customers and thus increasing their loyalty.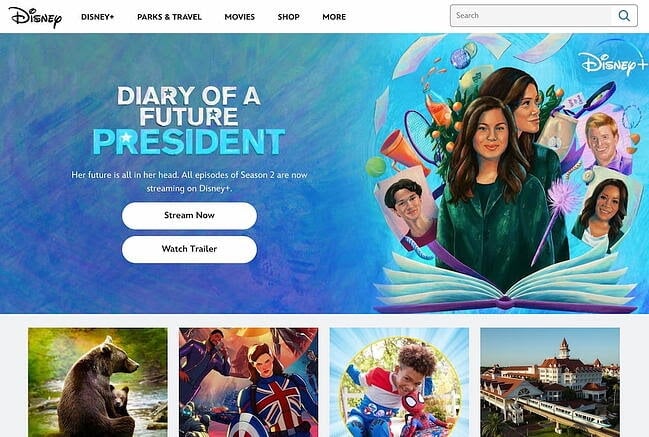 User Stories: Disney is one of the global brands that have implemented omnichannel experience to its finest. It all starts with their beautifully crafted but huge website that is 100% mobile responsive and offers a seamless booking experience for the customers. Once the customer has booked a trip, he can then use the "My Disney Experience" tool to plan the entire trip along with stay and food. The mobile app allows the customer to locate various attractions once inside the park and also shows the estimated wait time for each ride.  They've recently launched another tool called the Magic Band Program that acts as the room key, photo storage device for all photos taken with Disney characters and also enables the users to order food. 
Why It Works:  Disney creates a truly omni-channel experience by providing a multitude of different features and tools for customers
Automation and Self-Service to Ease Staffing Shortages
Staffing for customer service is one of the problems faced by businesses globally, but this can't be an excuse. This is why automated contact centers and self-service is picking up pace in 2023. According to a survey by Zendesk, 69% of the customers want to resolve their query on their own without speaking to customer service executives using self-service options like knowledge base, FAQs, tutorials and AI powered Chatbots. Augmented Reality will play a vital role in offering contactless customer service that is both automated and responds faster to customer queries.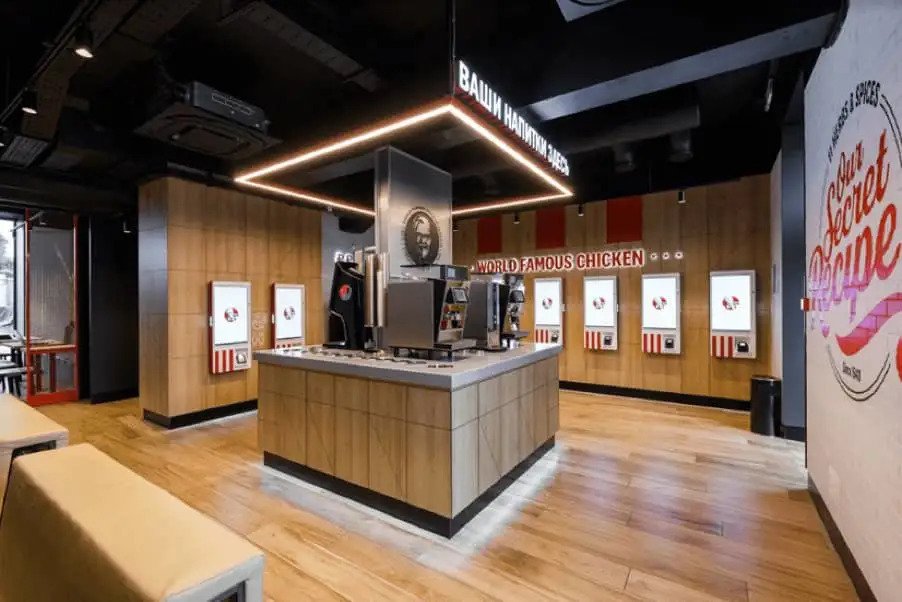 User Stories: KFC stores have installed interactive kiosks for the customers to place orders. Once the customer walks into the store, there is no need to wait in a queue and place an order to a human in the billing system. Instead he can tap into a kiosk and surf the menu and add items to the cart. After all the items are added he can make the payment using his mobile wallets or other online payment gateways. An order will be instantly generated and he will get a confirmation message along with order details. Then the food will be prepared and automatically served at his table. 
Conscious Customer Experience
Due to the growing awareness and abundance of information available, customers have become more consciously oriented rather than fixated only on the price. Customers are taking into consideration various ethical factors like ecological, environmental and political before finalizing their buying decision. When customers are becoming conscious the business has to reflect the same in their service and offer their customer with a higher level of ethical choices. 
User stories: Pennies is a micro-donation service in the UK that has so far collected over 150 million in small change transactions. With Pennies, the brands offer the customer to round off to the nearest amount based on the billing amount, and if the customer agrees, the rounded-off amount is donated to charity. This makes the customer feel special. 
The Bottomline
The global economy is staring at a possible recession in 2023 and this will put a lid on the CX budget of the brands. This is where the CX teams have to learn to do more with less and offer a superior customer experience. Though there is a fear of economic slowdown, a research report from Acquia's shows that 62% of the surveyed companies predict their CX budget will increase by 10%. We're here to help you deliver a rich customer experience with the highest ROI possible. Contact us for detailed discussion on latest customer experience trends. 
Written by TAFF Inc TAFF Inc is a global leader and the fastest growing next-generation IT services provider. We create customized digital solutions that help brands in transforming their vision into innovative digital experiences. With complete customer satisfaction in mind, we are extremely dedicated to developing apps that strictly meet the business requirements and catering a wide spectrum of projects.